News
STA-RITE Pumps Available Online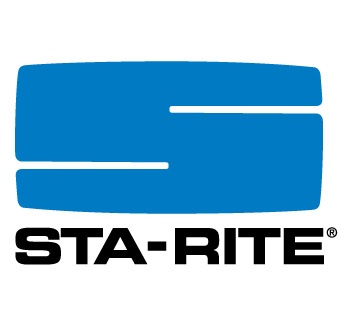 STA-RITE Pumps & Repair Parts are now available online at PumpCatalog.com
Pentair STA-RITE - An Advantage You Can Count On Since its founding in 1934 in Delavan, Wisconsin, STA-RITE® has been a leader in providing products that you can depend on for the water you need, when & where it's needed. We serve the residential water well and plumbing markets in over 100 countries throughout the world.
STA-RITE offers one of the broadest product selections in our industry. Our top-selling residential product lines include: 4" Submersible Well Pumps with Pentek Motors, Jet Pumps, Centrifugal Pumps, Water Tanks, Pentek Pump Motors, Controls & Packages, Sump Pumps, Sewage Pumps, Effluent Pumps, Pressure Boosting Pumps and Emergency Dewatering Pumps
Some popular STA-RITE Pump Series are:
We can also help you with STA-RITE pump accessories.