News
Get Pumped! Black Friday Is Coming To PumpCatalog.com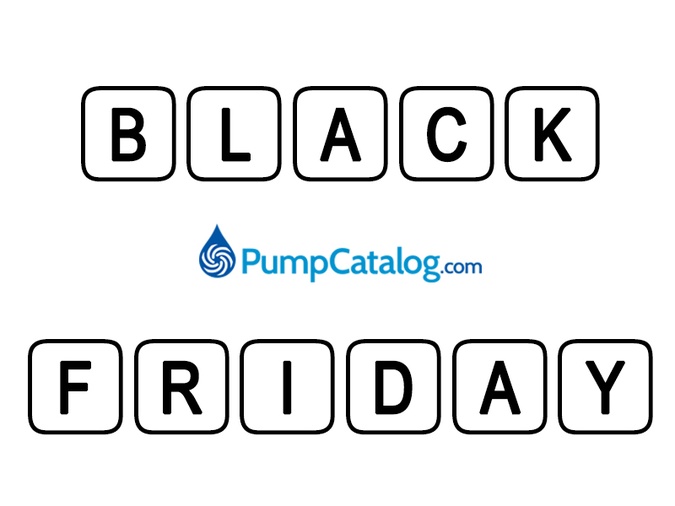 Get Pumped! Black Friday Is Coming To PumpCatalog.com

That's right... get ready for our 1st ever Black Friday promotion! No need to get trampled at Walmart for huge savings this year when you can shop online at pumpcatalog.com.
Special offer and coupon code will be announced on our News & Updates section early Friday morning so stay tuned for huge savings.