News
Chemsteel Pumps - Oberdorfer / Gardner Denver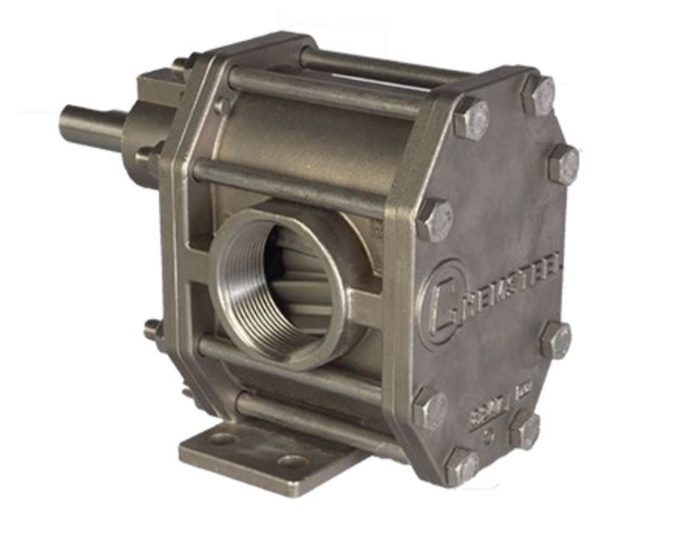 Chemsteel Pumps - Quality That Lasts
Manufacturer: Oberdorfer by Gardner Denver
Are you looking for quality Pumps that last? If so, its time to build a qulaity relationship you'll appreciate more and more every year.
Chemsteel Pumps are built to run for the long run! A CHEMSTEEL pump means you benefit from fast and on time delivery. There are more options and customer service built around your specific needs.
17 Shaft Seal Option
1/2 to 30 GPM (Gallons Per Minute)
Helical Gears
Metallic or Non Metallic
Engineered to Order In Only 5 Days!
Why CHEMSTEEL?
Longest life span available on the market
Faster delivery
More options
Prevent system contamination while maintaining purity and integrity to your chemicals
Want to know if a CHEMSTEEL Pump is right for your application? Give us a call or checkout a few models here: